💬This service is presented to colleagues and those interested in tuning.
All those having a programmer are not essentially a master and they may be able to read and write the ECU but cannot remap the ECU software.
This service is created so that you can read the ECU file through the following link with four simple stages for uploading and then download after a short time without any trouble.

🚩Why it is better to use Caracaltech Dyno chip-tuning file service?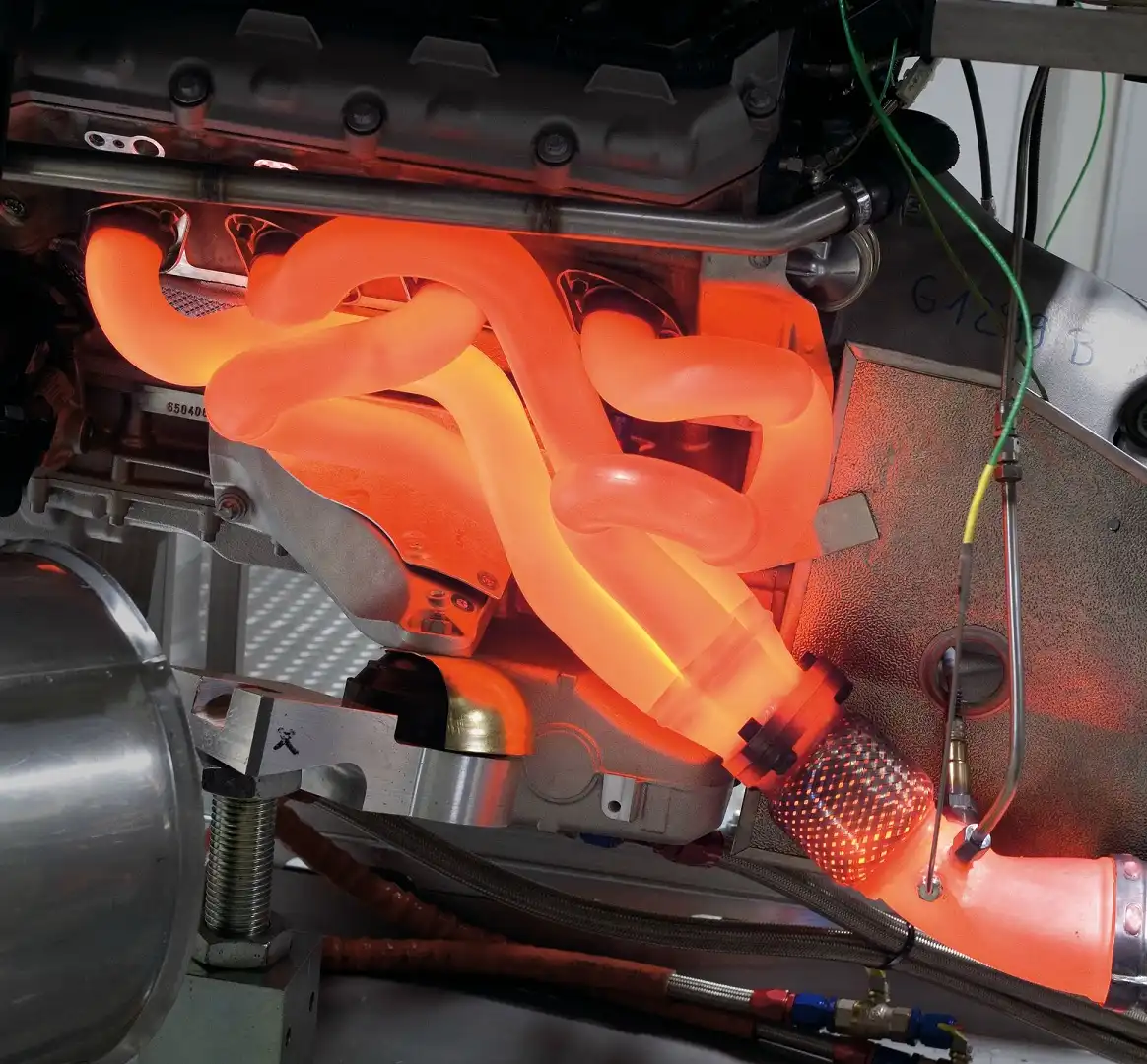 You may be able to change basic parameters such as rev limit in software like ECM Titanium or Race EVO but you should have the knowledge of engine calibration to change them professionally. As parameters such as diagnostic trouble codes (DTC) or tables related to DPF or EGR are not presented in ECM titanium and WinOLS. Therefore, either you should have the adequate knowledge to recognize different ECU files or leave the work to us.
In addition, equipment such as Dynamometer or wideband gauge is needed to precisely adjust remap files and you may not have that equipment. 
We make it easy for you as we have performed Dyno tune for many automobiles and ECUs having precise equipment and Dynamometer and programs modified for you are tested in dyno. 
📍Important point:
 sometimes the engine may be destroyed by changing a parameter in a wrong way and you may not notice it at first. Some of our colleagues have reported that engine parameters were mixed up or IMMO was broken due to using some software remapping the file automatically. 
For example, if AFR adjustment is performed in a wrong way to boost the power and the fuel become lean, EGT will be in a critical zone and the temperature of parts such as piston, catalysis, and valve will rise and the piston will melt.
 The engine knocks by over-increasing of spark advance which usually leads to piston break.
It should be kept in mind that remapping means precise adjustment of ECU parameters to obtain the maximum power and torque without damaging engine parts. You may be afraid of personally remapping your automobile. But we assure you that you can obtain the best automobile program by learning this knowledge. You just need to progress step by step in courses so that you can analyze the program of your or your customer automobile and obtain a great result without any risk. Remapping is like a double-edged sword which can take you sooner to the destination and increases the pleasure of driving or may lead to early engine problem. 
Caracaltech team can perform what you expect from remapping based on years of experience, expertise, and academic education in the field of calibration. We even change parameters in some special ECUs which cannot be performed in any other place.
For more information and probable problems feel free to contact us:support@caracaltech.com